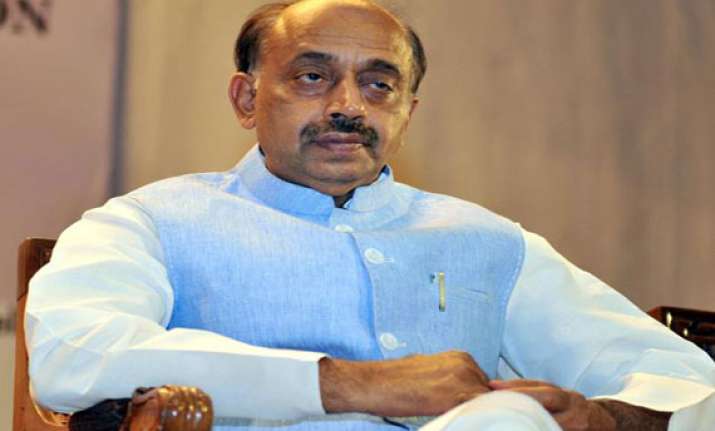 New Delhi: In a bid to connect to the electorate at booth level, BJP will launch a door-to-door programme on April 6 to apprise them about party's Lok Sabha candidates and manifesto.
"We will observe April 6 as Vijay Sankalp Diwas by reaching out to voters at booth level across the country," BJP leader Vijay Goel told reporters here.  Our aim is to reach out to about two crores voters spread across 5 lakh polling booths in the country through our booth-in-charge along with volunteers, he said.  
The party is focusing on booth management at micro level with every detail as part of the election strategy this time.  He said party volunteers, including women workers along with booth-in-charge will try to visit every household in their respective areas and explain the voters about BJP Prime Ministerial candidate Narendra Modi, the party's symbol, candidates and party policy and programme.  
The voters will also be asked to give a 'miss call' at a designated number to register support for BJP.