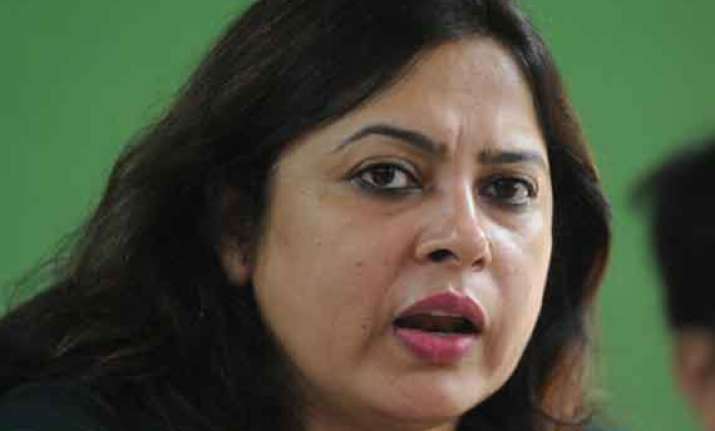 New Delhi: BJP today targeted Rahul Gandhi for accusing Narendra Modi of favouring few industrialists and raising questions over development model of Gujarat and said the "insulated" Congress Vice President has poor knowledge of ground realities as he lives in a "cocoon".  
BJP said Rahul was trying to malign Modi's image through "baseless" and "false" data as the party came out with point-by-point response to the issues raised by the Congress leader.
Party spokesperson Meenakshi Lekhi termed as baseless the contention of Rahul that Modi only favours a few industrialists and does not care for people of Gujarat.
"It shows poor knowledge of an insulated leader who does not know the ground realities," she said, while claiming that Gujarat government has done tremendously well in social welfare.
"Rahul Gandhi has little knowledge about India and its states...He lives a cocoon life and never tried to put his basics right...Rahul is only plotting stories to malign the image of Narendra Modi by giving false data," she said.