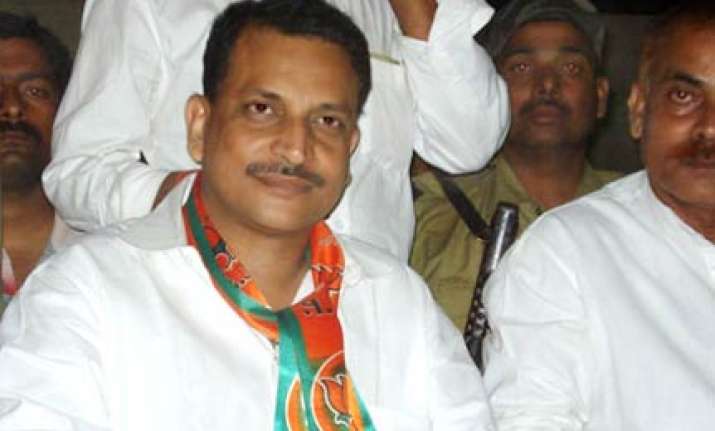 Patna , Nov 1: The BJP today asked Congress general secretary Rahul Gandhi to speak on scams in 2G Spectrum allocation, Commonwealth Games and the Adarsh Housing Society in Mumbai instead of only targetting the NDA government in Bihar for alleged corruption.
"Rahul in his election speeches had gone hammar and tongs against the NDA government in Bihar alleging corruption, but never spoke on corruption charges brought against his own UPA government," BJP national spokesman Rajiv Pratap Rudi told reporters here.
He said that Rahul could no more remain silent on various scams gripping the Centre and the Congress-ruled states and insisted he must speak on the issues during his visit to Bihar on November three, particularly on justification for continuation of the Union Communications Minister A Raja in the government after the Supreme Court's rap to the CBI in 2G Spectrum allocation.
The Congress leader should also reflect on corruption by central ministries in the conduct of the Commonwealth games last month with an expenditure of Rs 65,000 crore.
The BJP spokesman also asked Rahul to explain the continuance of Maharashtra Chief Minister Ashok Chavan and Union ministers Vilas Rao Deshmukh and Sushil Kumar Shinde in spite of their complicity in the Adarsh Housing Society controvery in Mumbai. PTI