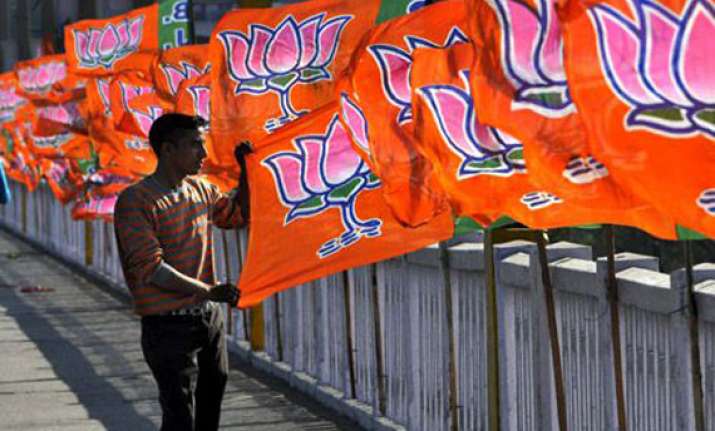 New Delhi: The record performance of the Bharatiya Janata Party in the Lok Sabha elections has changed the political contours of the northern and western regions of the country with parties such as Congress and regional players Samajwadi Party, Bahujan Samaj Party, National Conference, Janata Dal (United) and Nationalist Congress Party virtually mauled in these states.
Mayawati's Bahujan Samaj Party and Farooq Abdullah's National Conference have been literally wiped out in Uttar Pradesh and Jammu and Kashmir respectively with the unprecedented saffron surge that has contributed to a great deal in catapulting BJP to power at the Centre.
Altogether the 10 states of Uttar Pradesh, Bihar, Punjab, Haryana, Chhattisgarh, Madhya Pradesh, Rajasthan, Maharashtra, Jammu and Kashmir and Gujarat account for 288 seats in the Lok Sabha.
The BJP and its allies will now have a lion's share in these states in the 16th Lok Sabha which could be formed in the coming week.
While regional players have suffered at the hands of BJP and its allies in these states, debutant Aam Aadmi Party managed to get four seats in Punjab. The party failed to open its account in other states, including Delhi, where it had formed a government with outside support of the Congress.