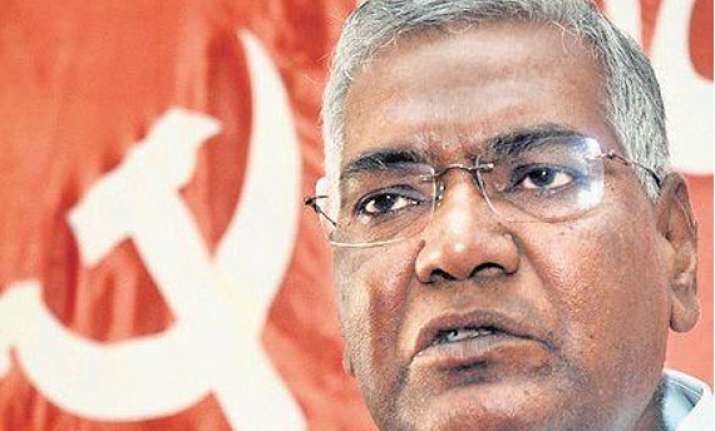 New Delhi, June 2: Communist Party of India national secretary D. Raja today termed the reduction in petrol prices as "totally inadequate" and said the oil companies should go for a "complete rollback" because they had effected "such an outrageously steep hike when international crude prices were declining".
He said the decision came two days after nation-wide protests by Left and other parties.
BJP spokesperson Rajiv Pratap Rudy pressed for a "total rollback" and wondered whether the hike of Rs. 6 per litre after the partial rollback was "acceptable" for UPA allies.
"I want to know whether they (UPA allies) are worth this," Mr. Rudy asked.
He said people of the country are not satisfied with the token rollback and will teach UPA a "lesson in the coming days".
CPI(M) Polit Bureau said the partial rollback was "unacceptable" and Left parties will continue their agitation for reversal of the price increase.