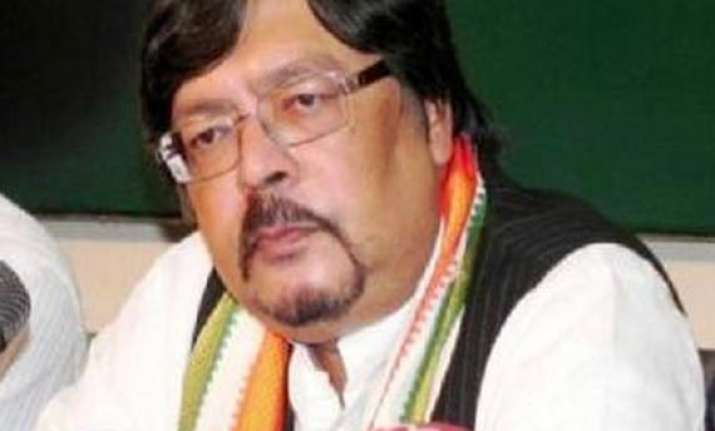 Bhubaneswar: BJP senior leader Arun Jaitley along with Chandan Mitra today held discussions with small parties in Odisha to ensure that no votes in the state were divided during the ensuing Lok Sabha elections. 
The duo met Soumya Ranjan Patnaik of Aama Odisha, Kharvel Swain of Utkal Bharat and Braja Kishore Tripathy of Samata Kranti Dal here in this connection.
"We are holding talks with parties which have expressed interest to support BJP. The final decision in regards to the alliance will be taken soon," BJP Odisha spokesman Suresh Pujari said.
All the three leaders were former MPs and have set up their own political parties to oppose both the Congress and the BJD.