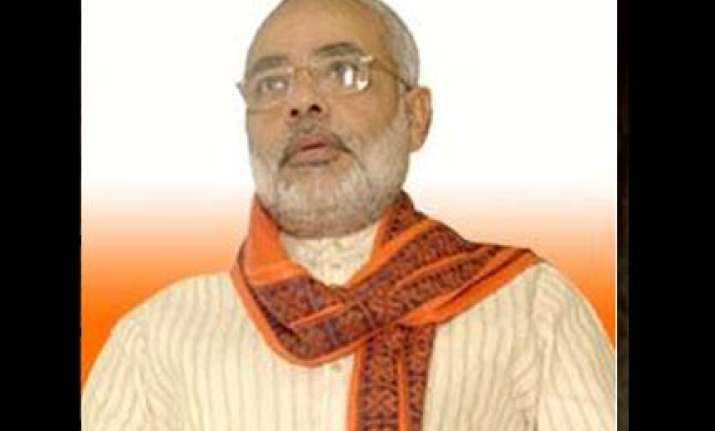 The ruling BJP in Gujarat  said on Friday it will explore legal options with regard to summoning of Chief Minister Narendra Modi by the Supreme Court-appointed Special Investigation Team in connection with the 2002 riots.
"The BJP government and the chief minister (Modi) have always cooperated with the process of law and will do so in the future," government spokesperson Jaynarayan Vyas said.
"Legal issues are a matter of detailed planning. Whatever rights are available under law, we would explore them and accordingly, whatever is required to be done shall be done... As far as the BJP government or the Chief Minister is concerned, we will cooperate with the process of law," he said.
Vyas ridiculed the Opposition Congress in Gujarat for demanding Modi's resignation. "Congress' demands are like castles in the air. These are 'mungerilal ke hasin sapne' (day dreams). They should first do introspection with regard to the incidents of 1984 (anti- Sikh riots) and 1969 (Gujarat communal riots)," he said.
"They should first see what their Chief Ministers had done when Sikhs were being killed (in 1984). At least Congress has no moral right to speak on the issue," the spokesperson said.  PTI