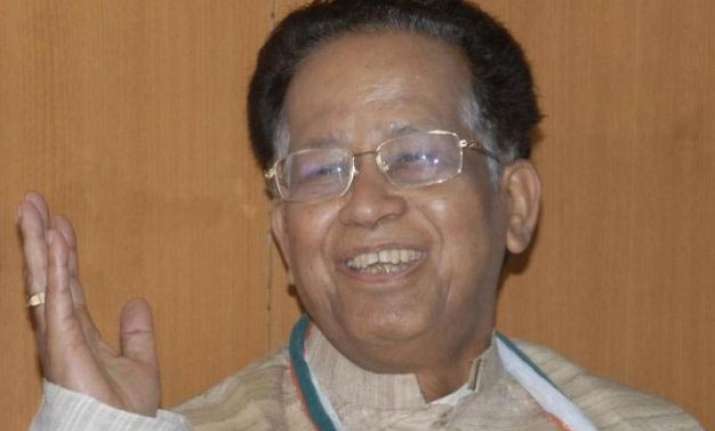 Guwahati: Assam Chief Minister Tarun Gogoi today alleged that the BJP-led government at the Centre was encouraging "anti-national activities" by continuing support to the PDP government in Jammu and Kashmir.
"By continuing support to the PDP Government in Jammu and Kashmir, is the BJP-led NDA Government not encouraging anti-national activities?", the Chief Minister tweeted.
"It has exposed the BJP government's craze for power at the cost of national interests," he added.
Gogoi was referring to the controversial release of separatist leader Masarat Alam in Jammu and Kashmir.
BJP legislators in Jammu and Kashmir had yesterday lodged a strong protest with Chief Minister Mufti Mohammad Sayeed over the release of Alam and demanded his re-arrest.
The PDP defended the decision by saying that the step was taken to facilitate creation of a conducive atmosphere for talks with separatists.