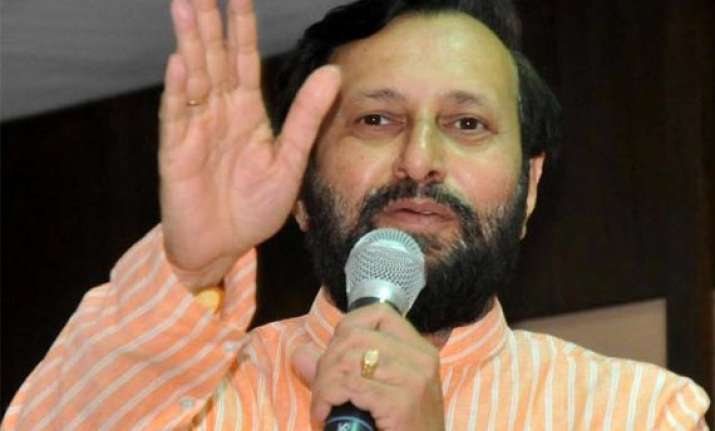 New Delhi: Putting up a brave face after a hard-hitting attack by its ally Shiv Sena, BJP today downplayed it as "friendly advice" and talked of "long-standing committment" between the two parties as Sena slammed it for creating a "trust deficit" by hobnobbing with Raj Thackeray.
"I read the article (in Saamana). It gives anecdotes from history.
It essentially speaks about the friendship of Shiv Sena, a long-standing committment of Shiv Sena with BJP and NDA.
And, therefore, it is in the nature of a friendly advice and not anything against BJP," BJP spokesperson Prakash Javadekar said.
"As far as the matter of BJP and Shiv Sena was concerned, that was already sorted out and now there are no issues.