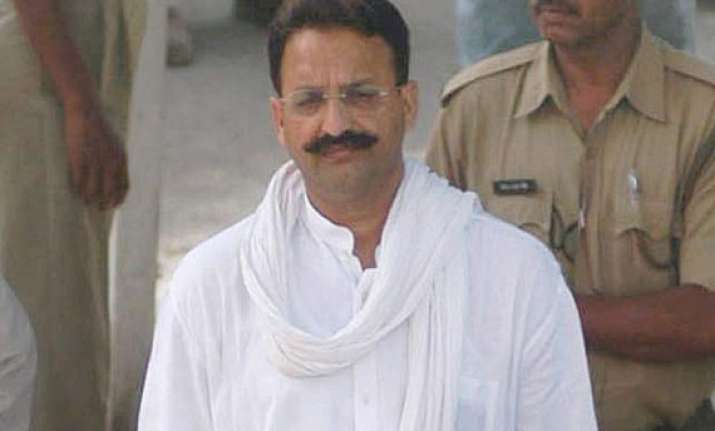 Varanasi: With Mukhtar Ansari's Quami Ekta Dal deciding to support Congress candidate Ajai Rai against Narendra Modi from this Lok Sabha constituency, BJP today alleged it was an "unholy alliance at the altar of vote bank politics".
BJP, whose Prime Ministerial candidate is in fray from Varanasi as well as Vadodara seats, said Congress party has sealed this pact as it was unable to counter the "massive support and popularity" of Modi in this holy city.
"It now appears that Ajay Rai and QED are willing to even forge an unholy alliance of political convenience at the altar of vote bank politics," BJP leader Nalin Kohli said.
Kohli, who is BJP's national spokesperson for Varanasi Lok Sabha seat, said Mukhtar Ansari is said to be an accused in murder of Ajay Rai's brother and the Congress candidate now taking his support marks "a new low in the politics of convenience".
Quami Ekta Dal chief Afzal Ansari, brother of Mukhtar Ansari, today announced his party will support Rai from Varanasi Lok Sabha seat to defeat Modi.
Rai had recently alleged about an informal pact between BJP and Ansari during the last elections to defeat him.