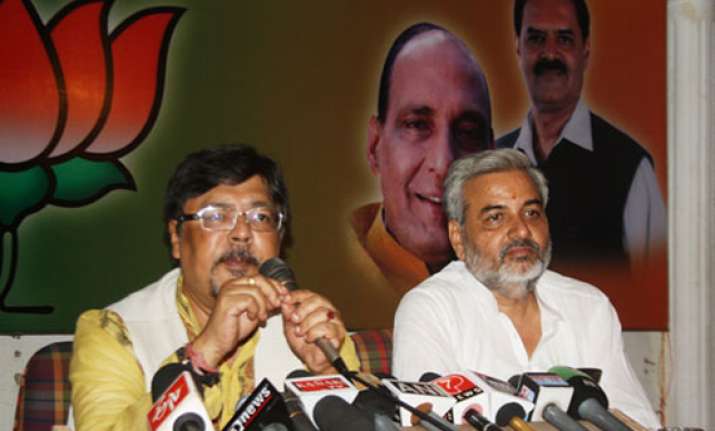 Bhubaneswar: Alleging a nexus among officials, politicians and ponzi companies, the BJP today claimed the Odisha government's opposition to a CBI probe into the chitfund scam has been established.  
"The vehement opposition of the BJD-led Odisha government to a CBI probe into the multi-crore chit fund scam in the Supreme Court has exposed the nexus," a statement released by the state BJP said here.
While the crime branch of Odisha Police is yet to make any headway in the scam, BJP spokesman Sajan Sharma alleged the government is trying to shield the ministers and politicians of the ruling party involved in the irregularity by engaging the battery of noted lawyers paying heavy amount from the state exchequer.