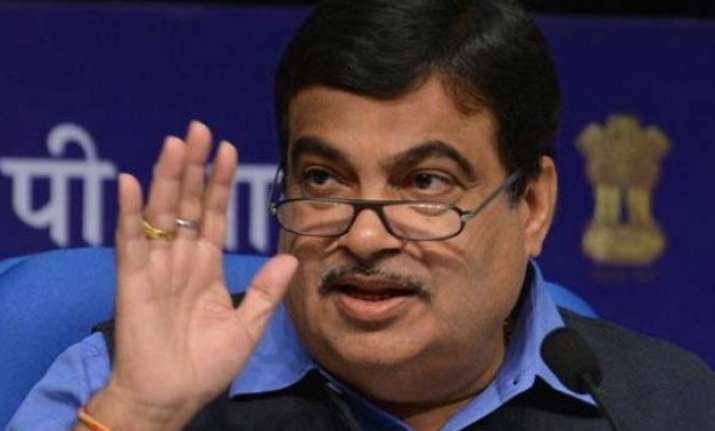 New Delhi: Union Minister Nitin Gadkari has said that the upcoming Assembly polls in Bihar will also be a referendum on  the Narendra Modi government.
"Every election in country is prestigious for a political party, for its workers, for their leaders and the Prime Minister. We work as a team. It will be a referendum on all of us," he said.
Gadkari also expressed confidence that the BJP will emerge victorious in the polls because younger voters aren't going to be taken in by communal politics.
Gadkari said voters will vote for the party that deliver on development.
"The new generation wants progress. They want good roads and industry. They are not interested in caste and religion. We defeated this politics in the Lok Sabha election in 2014," he said.
"Now in the assembly elections also we'll do the same. People in Bihar are going to support Prime Minister Modi's development agenda," he added.
He also lashed out at the opposition Congress for stalling the Narendra Modi government's reform push.
On BJP's chief ministerial candidate for the pools, he said: "We'll decide the face for Bihar at the right time."
The Bihar election is seen as a crucial test for the BJP following the defeat in the Delhi assembly polls.
Assembly polls in Bihar will take place in October-November.