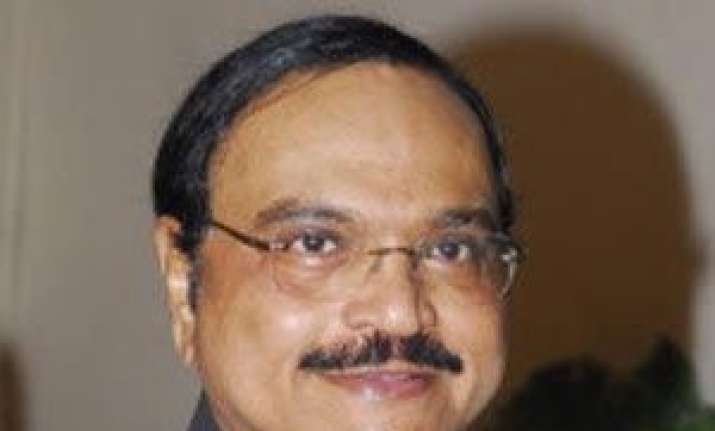 Jalna: NCP leader and former state minister Chhagan Bhujbal today said that the UPA government faced defeat in the 2014 Lok Sabha elections as it got embroiled in scams.
It was the anti-Congress wave and not the Narendra Modi wave which had led to the UPA's poll debacle, Bhujbal said, adding that the anger against the party had also taken
down its allies.
At a campaign rally in favour of NCP candidate Rajesh Tope at Ranjni, Bhujbal also targeted Prime Minister Narendra Modi, BJP's star campaigner in Maharashtra, saying he was much concerned about rising onion prices but least concerned over whether the onion-growers were getting a good price.
Bhujbal also charged that Modi did not have time to attend the funeral of the late BJP leader Gopinath Munde, but had time now to address 25 election rallies in the poll-bound state.
"Modi comes to Maharashtra only for votes," he said.
Bhujbal also hit out at Congress leader and former state Cabinet colleague Narayan Rane saying he was now campaigning under Prithviraj Chavan although he had once questioned the leadership of the former chief minister.