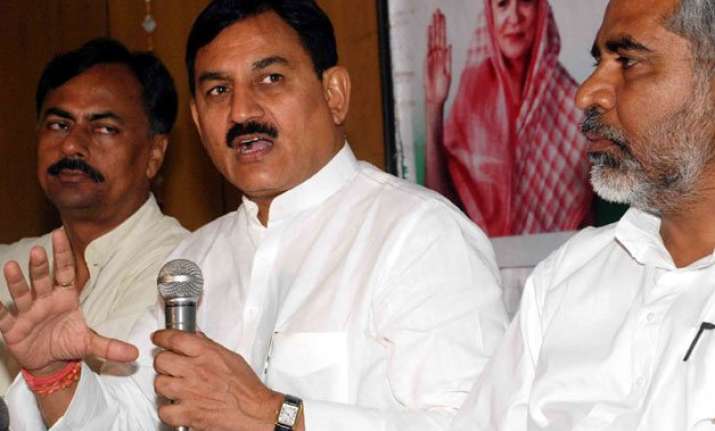 Ahmedabad: Former Union Minister Bharatsinh Solanki was today made Gujarat Pradesh Congress President, replacing Arjun Modhwadia who had resigned after the party scored a duck in the state in Lok Sabha polls last year. 
Solanki is the son of former Chief Minister Madhavsinh Solanki who had built the KHAM (Kshatriya, Harijan, Adivasi, Muslim) coalition which had paid rich dividends to the party during his tenure.
The announcement was made by AICC General Secretary Gurudas Kamat who said the appointment has been done by party chief Sonia Gandhi.
Bharatsinh has been brought into the scene as the Congress is setting its house in order in the state ruled by Narendra Modi for over a dozen years before becoming the prime minister last year.
Congress is out of power in Gujarat for more than two decades.
Bharatsinh had been the state Congress chief earlier too from 2006-2008.