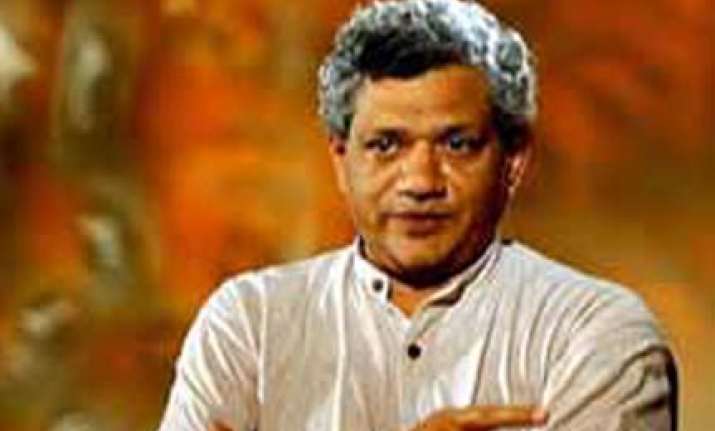 Patna, Oct 22 :  CPI(M) Politburo member Sitaram Yechuri yesterday differed with Congress leader Rahul Gandhi's reported comments about the plight of Purulia and Bankura districts in West Bengal and said conditions there were much better than Amethi and Rae Bareli in Uttar Pradesh.
"I have said it earlier and repeating it once again that the socio-economic condition of Bankura and Purulia is much better than assessed by Gandhi as a economically backward region," he told reporters in reply to a question.
The CPI(M) leader said it was good that the Amethi MP was visiting rural areas for a reality check. "It is good that he is interested in understanding India and its issues."
On the UPA government claiming generous allocation to the states for development, Yechuri said it was not making any donation to anyone.
"The Centre should not forget that India is a Union of States under Article 1 of the Constitution," he said.
The revenue sharing between the Centre and the states was a duty of the union government and a right of states, Yechuri said and asked New Delhi to remember that it was not doing charity.PTI