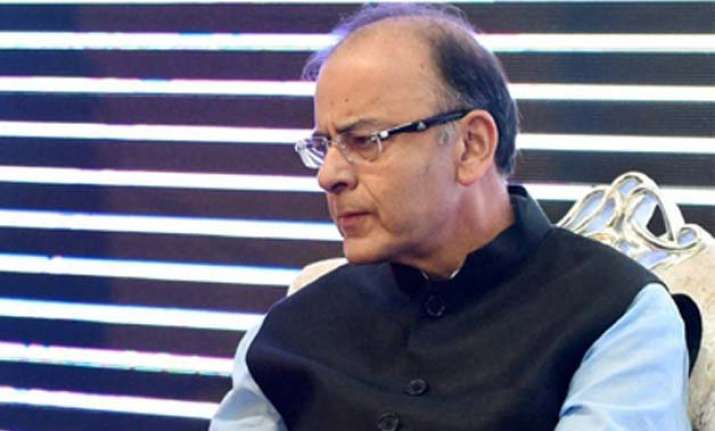 Mumbai: To improve ease of doing business, government will soon finalise three new important laws – the litigation policy, the bankruptcy code and an arbitration law, Finance Minister Arun Jaitley said today.
Replying to queries from top industrialists at the SBI Conclave here this evening, Jaitley said, "The litigation policy is more or less ready. We have a small informal group of ministers that has cleared it.
"The bankruptcy code was to be ready by the end of July and I think it's going to be ready any of these days. The arbitration law is already cleared by Cabinet and it will be introduced in Parliament. So, all the three are ready."
With top industrialists like Anand Mahindra, Anil Ambani, Shashi Ruia, Anil Agarwal, Sajjan Jindal and Kumar Mangalam Birla in the audience, Jaitley said when legal reforms are involved, it's not merely between the litigant or the industry
at one hand and the government on the other.
"There is a third agency which is the courts. Therefore, courts not being a part of the legislative process, are only interpreters of the legislative decisions," he said.
India is ranked very low at 140th position in terms of ease of doing business, as per a list of the World Bank, and the areas of prime concern that have been often cited for such low ranking include lengthy litigation processes, difficult arbitration procedures and lack of a bankruptcy law.
The Modi government has said it wants to improve India's ranking to top-50. The World Bank is expected to release its latest annual ranking in a month or two.