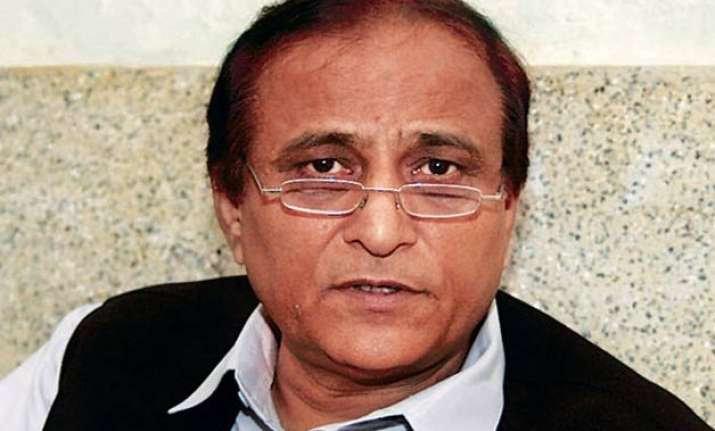 Lucknow: Uttar Pradesh minister Mohd Azam Khan today demanded lifting of certain restrictions imposed on Haj pilgrims.
In a letter written to External Affairs Minister Sushma Swaraj, he claimed that last year the Haj Committee of India signed a contract with a company for fooding facilities of pilgrims but despite a bad track record it has been engaged again. He sought a thorough consideration in this regard.
Khan, the Minority Welfare and Haj Minister, said he was of the view that pilgrims should have freedom to arrange their fooding at their own cost.
He said that ban on luggage being carried by the pilgrims should also be lifted besides the restriction on sacrifice.
"I hope that you will consider the problems being faced by the pilgrims sympathetically and issue directives to Haj Committee and Haj cell under the ministry," he said.