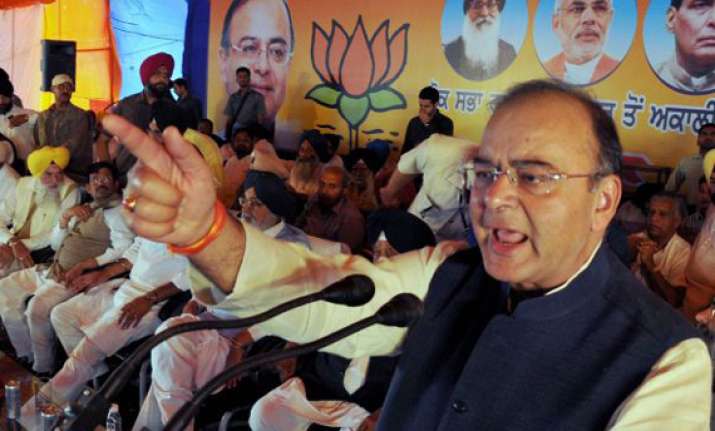 New Delhi: Against the backdrop of the row generated by Amit Shah's "revenge" comment, BJP leader Arun Jaitley today said party workers should avoid controversies to maintain focus on campaign issues and warned them against being complacent.
"The party supporters must measure their words. We must remain focused on campaign issue and avoid controversies.
The going is good. We should not take our eyes off the ball," he said on his blog.
Jaitley's remarks have come at a time when Shah's comment has generated a row after he said that the general election, especially in western UP, is "an election for honour. 
It is an election to take revenge for the insult.