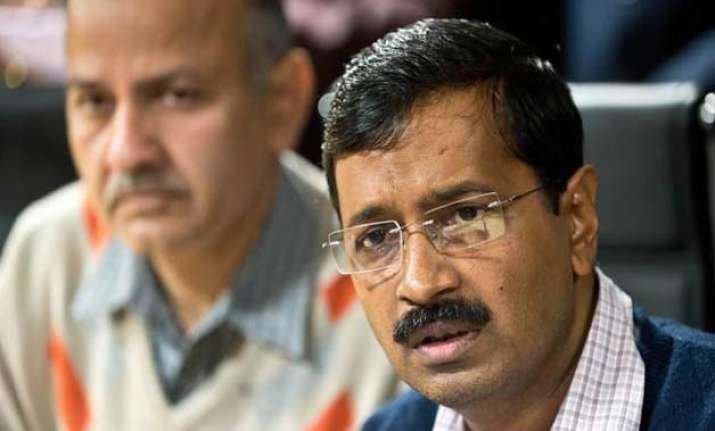 New Delhi: Delhi Chief Minister Arvind Kejriwal will address auto-rickshaw drivers at a public meeting in Burari to hear their grievances and demands on Sunday.
It will be his first public meeting as chief minister with auto rickshaw drivers who stood by Aam Admi Party (AAP) during assembly election.
Kejriwal will hear the grievances of the drivers and the demands raised by them. Unions representing auto-rickshaw drivers in the city have been demanding redressal of a number of issues, including annual charges of maintaining GPS, increase in auto fare and alleged harassment by traffic police.
"We have taken several measures for auto drivers, including curtailing of special powers of Delhi Traffic Police to impound auto rickshaws and taxis in cases of minor traffic violations," a senior officer said.
Government will also revive auto-complaint helpline number 011-42400400.
"As far as the issue of refusal to passenger by auto rickshaw drivers are concerned, government is forming a policy, wherein, if an auto driver while returning home in the evening puts up a placard on the auto informing about the direction, the driver would not be charged for refusal," official said.
Government is also planning to ease driving license renewal policy for auto rickshaw drivers.