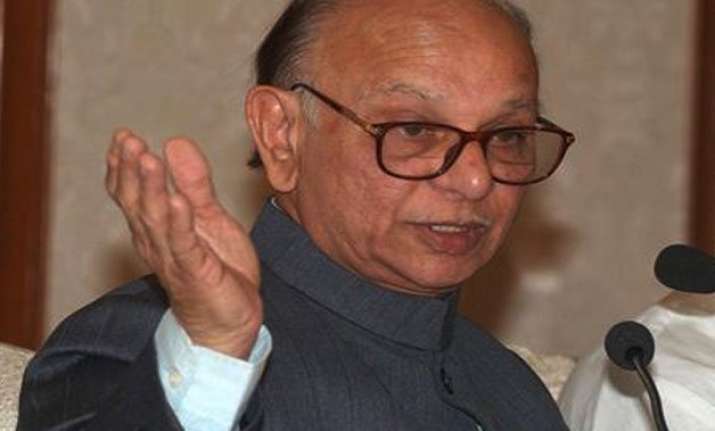 Panaji:  Former Louis Berger officials who allegedly bribed Goa politicians should be arrested for corruption, leader of opposition Pratapsingh Rane said in the Goa legislative assembly on Thursday.
He also accused them of providing fake statements to police.
"If some Tom, Dick or Harry from Louis Berger makes such remarks, catch those rascals. The giver (of a bribe) is also equally responsible. They are making false statements," Rane said.
Former senior officials of the New Jersey-based consultancy firm have pleaded guilty to a US court for offering bribes worth $3.9 million to secure contracts in countries like India, Vietnam, Indonesia and Kuwait.
While the settlement announced by the US justice department did not identify the politicians and officials offered the bribes, the documents revealed that $976,630 in bribes was paid during 2009-2010 to a Goa minister and other officials to secure the water and sewerage management project.
Former Goa chief minister Digambar Kamat and former public works department minister Churchill Alemao were questioned for their alleged role in the bribery scandal. 
Police claim that they have recorded statements of former Louis Berger officials who have allegedly confessed to paying bribes to Kamat and Alemao.
Louis Berger, in an official statement, has maintained that the bribery was carried out by rogue officials and had no sanction from the company.
Rane also said: "We need to properly enquire... This sort of thing should not happen. Refer the matter to the CBI (Central Bureau of Investigation)."