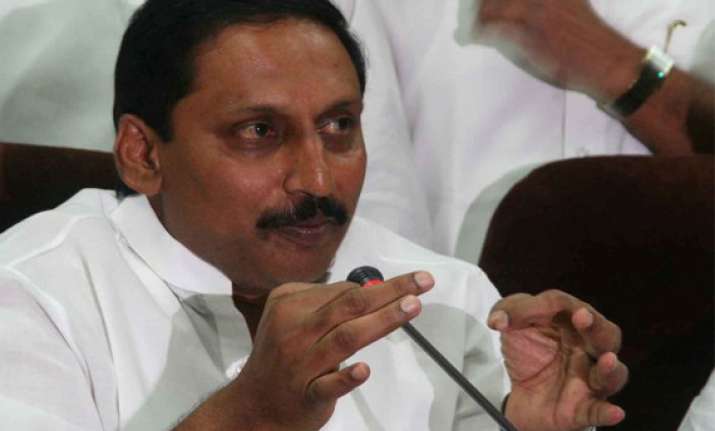 Hyderabad, Dec 3: The Andhra Pradesh Assembly on Sunday night unanimously adopted a bill to give leegislative backing to Sub-plans for Scheduled Castes and Scheduled Tribes with a mandatory provision for allocation of one-fourth of the State's annual plan of the budget from now onwards.
Andhra Pradesh has thus become the first state in India to enact the law in accordance with the recommendations of the Planning Commission and National development Council.  
The law will be effective from the state's 2013-14 budget. Had it been enforced last year, a huge sum of Rs 11,157 crore would have gone to SC/ST Sub-plans straightaway out of the total state plan outlay of Rs  48,935 crore.  
The House passed the bill after a three-day-long debate shortly before midnight. 
The Opposition, by and large, endorsed the proposal by the Kiran Kumar Reddy Government, except the Telugu Desam, which, however, dubbed the initiative as "one that will do no good" and aimed at the 2014 elections, reports The Hindu.