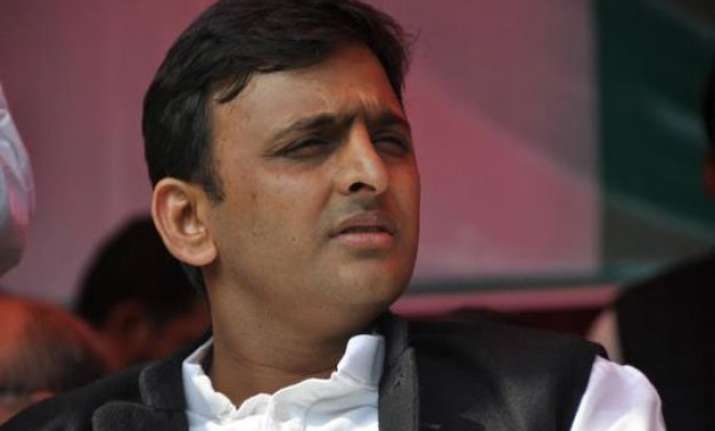 Etawah: Chief Minister Akhilesh Yadav today asked the farmers, devastated by heavy damages to their crops, not to take extreme steps, and said his government was committed to provide all possible help to them.  
"I appeal to farmers not to resort to extreme measures of taking their lives... government is giving compensation and is committed to provide them all possible help," Yadav told reporters here.
"The day rains and hailstorm took place, assessment of damages was done and compensation amount was doubled," Yadav said, adding that orders were given to reassess the losses if there were complaints.
"The state government has released Rs 500 crores... we are providing Rs seven lakhs in the event of farmer's death," he said.