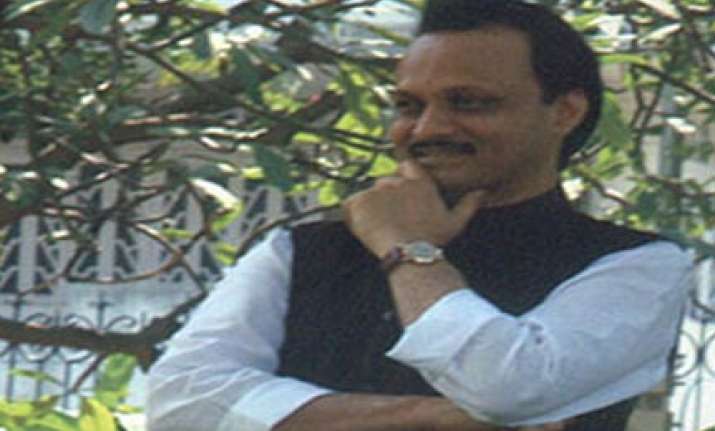 Mumbai:  After the Congress picked Prithviraj Chavan as the new Chief Minister for Maharashtra, its ally, the Nationalist Congress Party (NCP) has also made a change in leadership.
Pawar's NCP has replaced Chaggan Bhujbal with Pawar's nephew, Ajit, as Deputy Chief Minister.
At a meeting of his party's MLAs in Mumbai this afternoon, Ajit was able to prove the support of 50 of the party's 60 MLAs. 
Hours before that, Bhujbal had said he wanted "to remain the Deputy CM."
But the NCP had virtually declared its intention this morning. "When the Chief Minister changes, the entire cabinet and ministries are also dissolved. Now that the Chief Minister has changed, we will also have to decide on a Legislative Party leader...new ministers," said Madhukarrao Picchad, who heads the NCP in Maharashtra. Ajit and Prithviraj Chavan are both from the Maratha caste. 
Pawar is believed to be an efficient and experienced administrator who has been active in Maharashtra politics for more than 20 years. He was billed to be Sharad Pawar's political heir - however, the emergence of Pawar's daughter, Supriya Sule, checkmated those plans, so Ajit had recently been campaigning with his uncle for a bigger role in state politics.