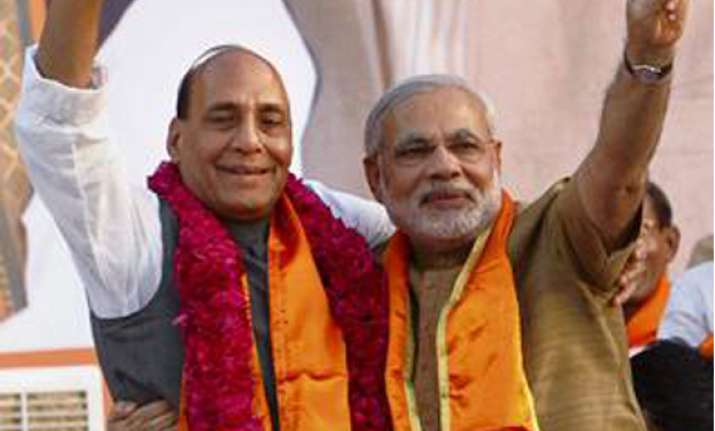 Bhubaneswar: With over 22 per cent of Odisha's population being tribal and about half of Assembly seats and three Lok Sabha seats reserved for tribals and Dalits in south-western areas, leaders of BJD, Congress and BJP will focus on the poverty-stricken KBK (Kalahandi-Bolangir -Koraput) region.
Congress vice president Rahul Gandhi and BJD supremo and Odisha Chief Minister Naveen Patnaik campaigned during the day in undivided Koraput district, the centre of the KBK region.
While Gandhi addressed two public meetings at the traditional Congress fort of Koraput and Nabarangpur, Patnaik attended seven public meetings besides undertaking roadshows.  
As undivided Koraput was politically sensitive and prone to change according to wave, both Rahul and Naveen were focussing on these two parliamentary constituencies. 
"While BJD wanted to retain its position in Koraput area, Congress put its best to regain party's lost glory among tribals in the district," said a political observer.