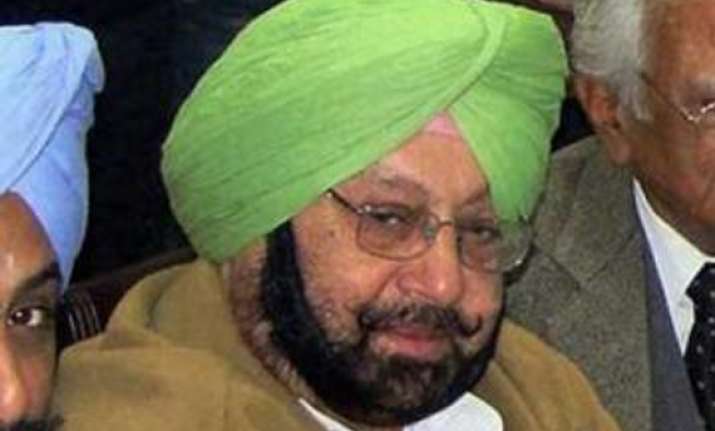 Amritsar: Senior leader and BJP candidate from Amritsar Arun Jaitley landed in embarrassing situation today when he went to the district court to canvass for votes.
As Jaitley was campaigning at the court, a group of advocates started raising slogans in favour of Congress and its nominee Amarinder Singh.
Advocates Sandip Gorsi, Goutam Majithia and some others started shouting "Captain Amarinder Singh Zindabad" and "Congress party Zindabad", putting Jaitley in an embarrassing situation.
Former Punjab Chief Minister Amarinder Singh is the Congress nominee from the Amritsar parliament constituency.