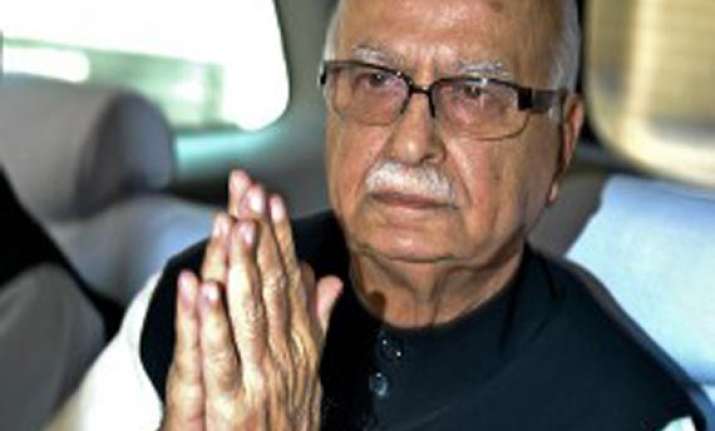 Gurgaon, May 26 : BJP leader Lal Krishna Advani today visited Congress leader V C Shukla, who was critical after being shot during a Maoist attack, at a hospital near here.
"I went to the ICU and all parameters indicate that there is stability (in Shukla's condition). I felt relieved after seeing him," Advani told reporter outside the Medanta Hospital in Gurgaon. 
84-year-old Shukla was airlifted to the hospital from Raipur early this morning,. 
Advani said he has taken up the issue of Naxal violence with the Prime Minister. 
"This is one of the most audicious attacks that have taken place in recent times. And I spoke to the Prime Minister also and requested him that concerted efforts should be made to combat and overcome this menace," Advani said. 
Heavily-armed Maoists ambushed a convoy of Congress leaders in Chhattisgarh's Bastar district yesterday, killing 27 people including senior Congress leader Mahendra Karma, and injuring Shukla and 31 others. 
The bullet-riddled bodies of Chhattisgarh Congress chief Nand Kumar Patel and his son Dinesh, who were kidnapped by Maoists, were today found along with those of eight others in Jiram valley in Bastar. 
Later, Sonia Gandhi and Prime Minister Manmohan Singh also visited Shukla in the hospital.