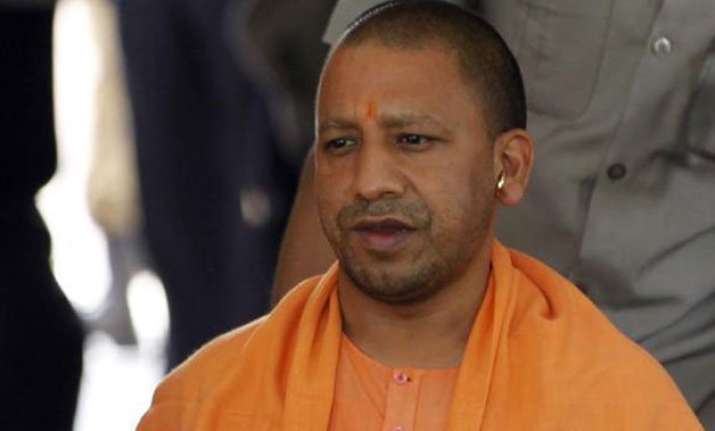 Haridwar: Stoking another controversy, BJP MP Yogi Adityanath today called for barring non-Hindus in Har Ki Pauri, a famous ghat along the banks of the Ganga in the city.
"Non-Hindus should be prohibited from visiting Hari Ki Pauri. It is necessary both from the point of view of religion and the security of  the ghat," Adityanath said addressing a felicitation ceremony organised by Panchayati Akhara Udaseen (Naya).
One of the most popular tourist spots in Uttarakhand, Har Ki Pauri is visited by people from across the country throughout the year especially on auspicious occasions to take
a holy dip in the Ganga.
Taking a jibe at Adityanath for his remark, state Congress unit president Kishore Upadhyay said entry of people posing danger to communal peace in Uttarakhand should be banned from entering Haridwar.
"We will confirm whether or not the BJP MP said so. If it is true, then steps will be taken to ban the entry of such people into Haridwar," Upadhyay said.
Last year, Adityanath had threatened to go ahead with proposed reconversions or Ghar Wapsi in Uttar Pradesh, triggering a row with political parties seeking his dismissal and Prime Minister Narendra Modi's statement on the issue.
Earlier this month, the Gorakhpur BJP MP had also launched a missed call subscription campaign for declaring cow as 'Rashtra Mata', claiming his demand "embodies the sentiment of every Indian".