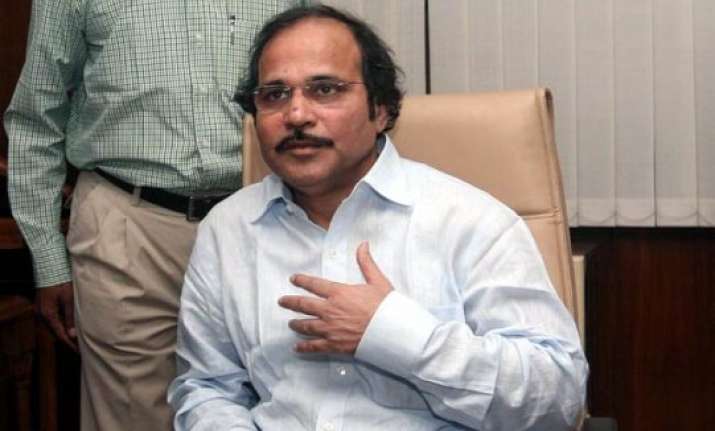 Kolkata: The NIA's taking over of the Burdwan blast probe was in no way a breach of the Centre-state relation, Bengal Congress chief Adhir Chowdhury said today.
Rather, the central agency should have taken over the investigation much earlier and the delay might have destroyed the "golden time" in the blast probe, he said.
Chowdhury also said that he being the member of the Standing Committee on Home Affairs had himself urged the Home Secretary to bring the NIA into the probe picture.
"I myself have raised the issue that NIA should take over the probe. Due to the misunderstanding and 'who will blink' first attitude of the state and the Centre the takeover of the probe by NIA has been delayed," Chowdhury revealed.