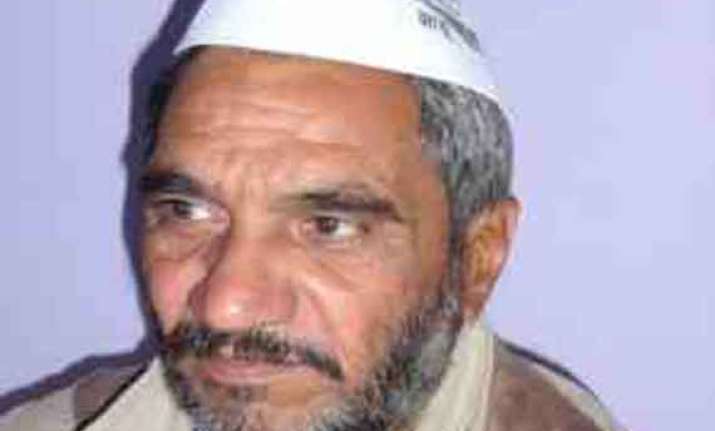 Dehradun: Jailed AAP candidate from Nainital seat Balli Singh Cheema today refused to accept bail and said he would contest the Lok Sabha polls from Haldwani jail where he is lodged for alleged violation of model code of conduct.  
Cheema and two of his associates were sent to jail on April 22 for staging a sit-in outside the SSP's camp office in Rudrapur to protest alleged seizure of his campaign vehicle by the authorities.
Terming it as "harassment" by authorities, Cheema alleged that his campaign vehicle was seized despite the fact that he had the mandatory permission to use it for the purpose.  
Udham Singh Nagar SSP Ridhim Agarwal said, "14 other AAP workers arrested for the same offence were let out on bail but Cheema and two of his associates refused to take bail and were sent to jail."