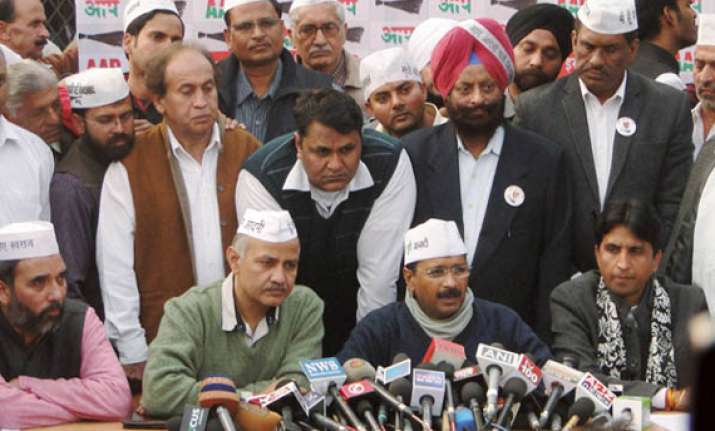 New Delhi: The AAP would scrap four-year undergraduate programme at Delhi University if it came to power at the centre.
"We would roll back the four year undergraduate program (FYUP), which has been undemocratically introduced in the Delhi University," Aam Aadmi Party chief Arvind Kejriwal said while unveiling the party's manifesto for general election.
Delhi University upgraded its three-year undergraduate programme to four years from the academic session in 2013.
The brainchild of vice chancellor Dinesh Singh, the move had drawn flak from the teachers fraternity and students.