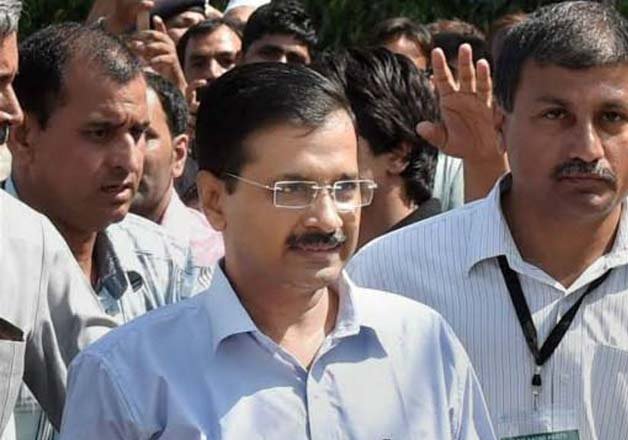 New Delhi: Aimed at speedy grievance redressal, the AAP government has asked power discoms to hold Lok Adalats to settle complaints, especially those of inflated bills or cases of theft.
According to a senior Delhi government official, Lok Adalats would be held on Saturdays or Sundays and a Metropolitan Magistrate will decide the cases on an individual basis.
A top power department official confirmed the move. However, the dates are still being worked out, the official added.