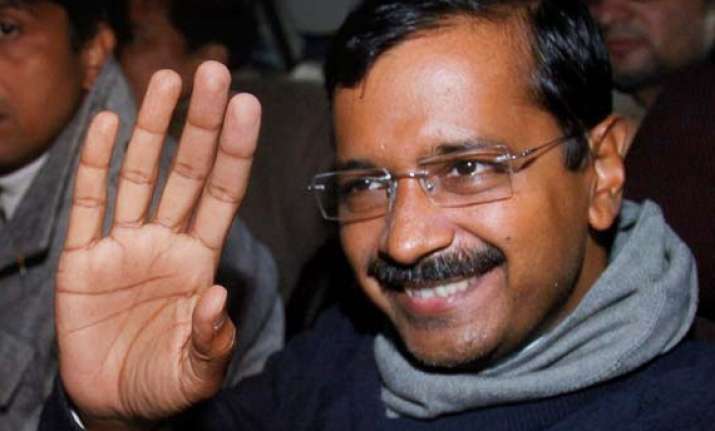 Bangalore: Aam Aadmi Party (AAP) leader Arvind Kejriwal faced questions about his controversial remarks on the media at the party's Rs 20,000-per person fund-raising dinner here that yielded Rs 50 lakh.  
The dinner, organised last night during Kejriwal's two-day visit to the city to drum-up support for the nascent party, was attended by around 200 people, AAP leaders said.
The event was an initiative by a group called "Well wishers of AAP" co-ordinated by former Infosys board member and party candidate from Bangalore Central constituency V Balakrishnan with an intention to raise fund for the party in a "transparent manner".
"Around 200 people attended the dinner. We have gathered about Rs 50 lakh," C N Radhakrishnan, a member of "Well wishers of AAP" told PTI.
"A few people had pledged support to us but could not attend the event... they will be sending in their contributions soon," he added.