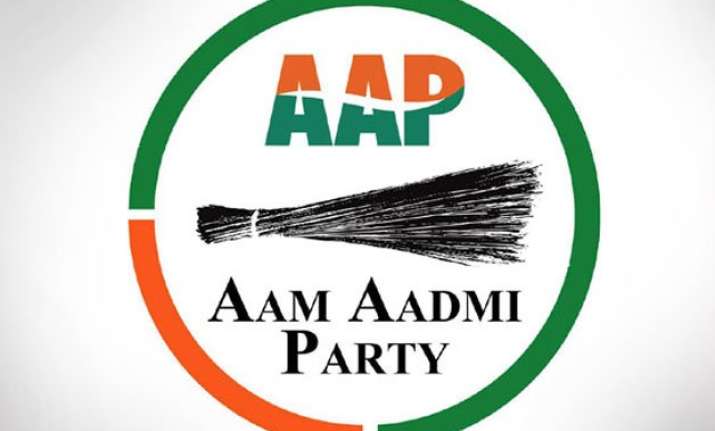 New Delhi: In a stern message, AAP has asked its MLAs to inform the party about any pending cases against them, failing which the party will not back them if any controversy arises.
Party sources said as the MLAs have already declared pending complaints/ FIRs against them in the affidavits before the election and even before the committee that scanned their candidature.
However, they want to be doubly sure as such incidents dents the party's image.
The move comes in wake of the arrest of two MLAs for allegedly forging documents.
Sources said the party has also asked for educational documents of some AAP MLAs, which could be verified.
"Some MLAs have been told to inform the party about the pending complaints/ FIRs against them," said an AAP MLA from West Delhi.
"The party has asked information about the complaints against the MLAs over last one and half year," said S K Bagga, AAP MLA from Krishna Nagar.
Former Delhi law minister Jitendra Singh Tomar was arrested in an alleged fake degree case even as the party had done its "due-diligence".
Kondli MLA Manoj Kumar was arrested for allegedly forging a document in a case related to a land deal.
Even in his case, the complaint against him was looked into before clearing his name for contesting the polls.
AAP's Delhi Cantt MLA Surinder Singh also faces allegations of having a fake degree and he had even offered to surrender before the police in this regard.
"Despite doing our due-diligence, we have faced problems in this regard. Our image also takes a beating when our MLAs are arrested. The police is also hostile to the AAP. In such circumstances it is better to be prepared rather than be taken by surprise," an AAP leader said.
"We have told them to inform us well in advance failing which the party will not stand by them," he said.
Meanwhile, there is speculation that S K Bagga, who defeated BJP's chief ministerial candidate Kiran Bedi in the Assembly polls, also has a complaint of fake degree against him.
He, however, rubbished the allegation.
Bagga, in his affidavit, has mentioned that he has an MCom and LLB degree from Meerut University.
"This is totally baseless. I have worked hard for my degree, attended lectures and appeared for exams to bag one," he said refuting the allegation.