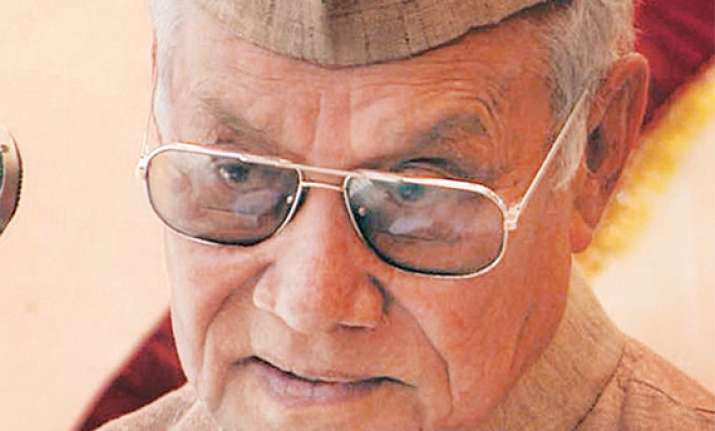 Patna: Honestly, age doesn't matter. Ram Sundar Das, the 93-year-old outgoing MP from Bihar's Hajipur Lok Sabha seat, is seeking re-election though he isn't able to move freely.
Winnability factor has forced political parties in caste- ridden Bihar to field dozens of elderly candidates and those who are in their 50s.
Das, the state's ruling Janata Dal-United candidate, is seeking re-election despite his old age and bad health. He is the oldest MP at present.
Das, who is unable to move freely for campaigning, is fighting against Lok Janshakti Party (LJP) chief Ram Vilas Paswan, who is in his late 60s.
"There was a demand to replace Das this time with a young face but top JD-U leaders have preferred to field him again in view of the tough battle," said a JD-U leader close to Das.