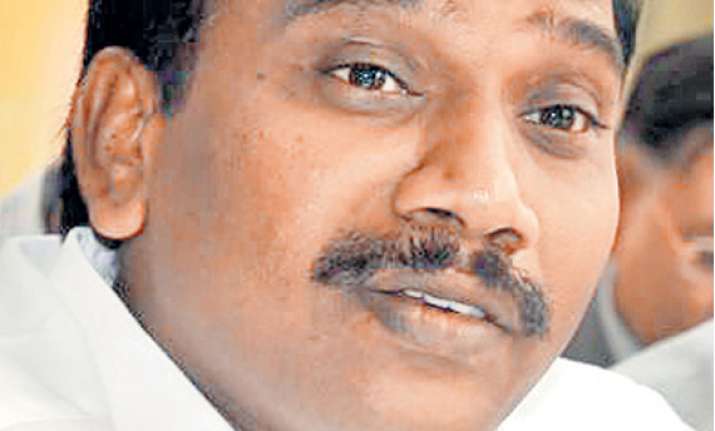 New Delhi: A special CBI court hearing the second generation (2G) spectrum case Thursday handed over 1,700 questions running into 824 pages to the accused, including former union minister A. Raja and DMK MP Kanimozhi.
Central Bureau of Investigation (CBI) special court judge O.P. Saini said the questionnaire will help expedite the case, and posted the matter for April 21.
"Considering the nature of the case, it would be in the interest of justice and also convenient to the parties if a copy of the draft questionnaire is supplied to accused in advance to facilitate answering the questions by them and to expedite the case," the court said.
Meanwhile, counsel of the accused requested the court to grant sufficient time to go through the draft. Granting the request, the court gave them time till April 21 to prepare the answers.
The questions are part of the recording of the statement of the accused.