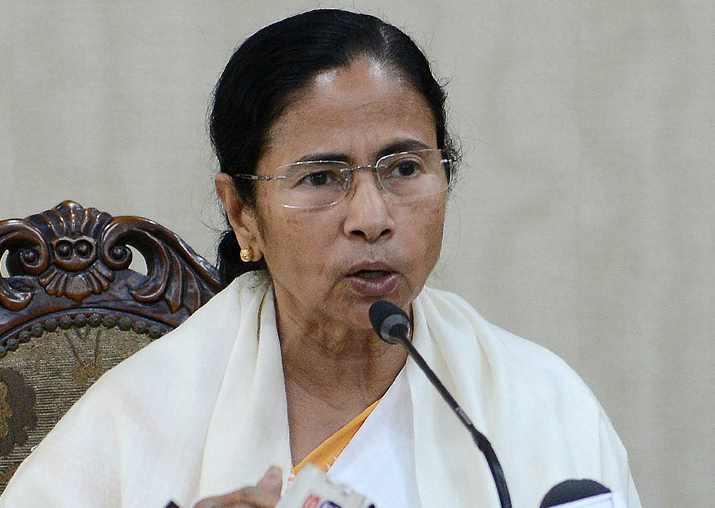 Continuing her antagonism against the Narendra Modi-led Centre, West Bengal Chief Minister Mamata Banerjee on Wednesday said that she will not link her mobile phone with Aadhaar, adding that she will ask others also to do the same. 
Addressing party workers and leaders at the extended core committee in Kolkata, Mamata said, "I will not connect Aadhaar with my mobile at any cost. Let my mobile connection be discontinued". 
"I will also ask more and more people to protest in the same way. This linking of Aadhar with mobile is an attack on personal privacy. Even person conversation between a husband and a wife will be public then. There are certain personal matters which cannot be made public," she added. 
Mamata's remarks come a day after a plea was filed challenging the March 23 notification of the Department of Telecom (DoT) on linking of mobile numbers with Aadhaar.   
Further targeting the Centre, Mamata said that the Trinamool Congress (TMC) will observe November 8 – the day last years when PM Modi announced the demonetisation drive – as 'Black Day', adding that the party will conduct rallies throughout the state carrying black flags. 
On Tuesday, Finance Minister Arun Jaitley, when asked about his view on the Opposition celebrating November 8 as 'Black Day' said, "Opposition's devotion towards cash economy will be on display when they observe November 8 as 'Black Day'".