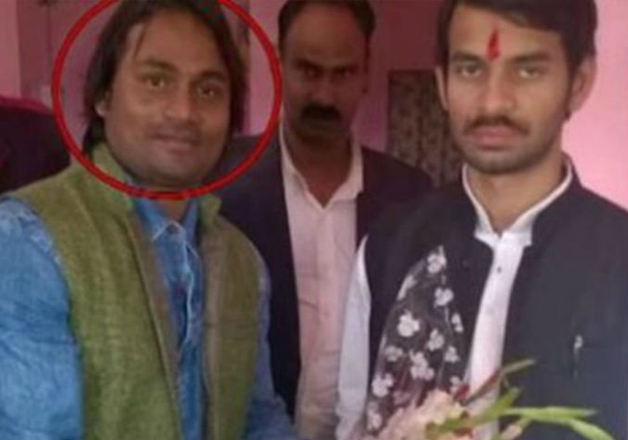 Day after RJD supremo Lalu Prasad's elder son Tej Pratap's photographs with two wanted sharpshooters Mohammad Kaif and Mohammad Javed went viral and created uproar, Bihar Deputy CM Tejaswi Yadav today defended his elder brother saying, 'when a person's life is in the public domain, thousands of people meet and click pictures with you'.
"It is not possible to meet people after getting their character certificate. It is possible that BJP leaders may be meeting people only after seeing one's character certificate as they are capitalists in nature," India Today quoted Tejaswi Yadav in its report as saying.
Tejaswi further said that no politician, film star or sport personality check the 'character certificate' of a person who comes to meet him/her and click photos.
He also questioned as to why the media remained silent when pictures of PM Narendra Modi with sex racket handler Tinu Jain, with rape accused Asaram Bapu and Swami Nityanand were making rounds on social media.
"These media houses are upset as these regional parties have defeated the BJP in the elections earlier. Media can never run a positive story on Bihar," he said.
On Wednesday, photographs of Bihar Health Minister Tej Pratap with Kaif and Javed – the two accused in senior journalist Rajdev Ranjan murder case – went viral on social media. Tej Pratap had also defended himself saying that he had nothing to do with the photograph and blamed RSS and BJP for plotting a conspiracy against him.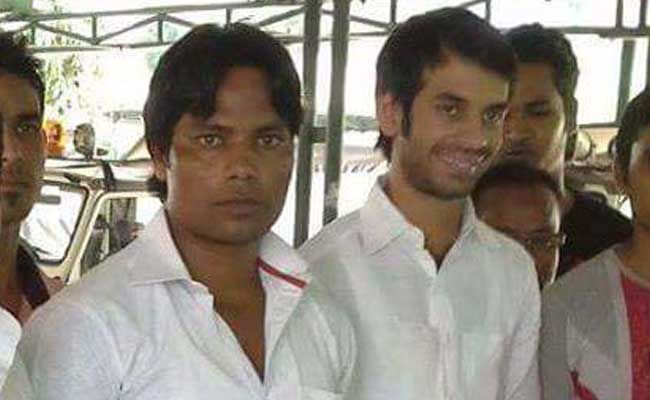 The accused, Mohammad Kaif alias Bunty, who has been on a run after Rajdev Ranjan's muder, was last week spotted with Shahbuddin right after he stepped out of Bhagalpur jail on bail.
Kaif came before the media on Wednesday and denied his involvement in the killing of the scribe and claimed that the journo was in fact very close him.
"We (myself and Rajdeo bhaiya) started a cricket academy. I am a cricketer, I train boys. This accusation (murder of Rajdeo Ranjan) is false," he said. Kaif also showed a photograph of a function in which he was standing close to Rajdeo to prove his proximity to the slain journalist.
When quizzed about his appearance with Shahabuddin, which has created furore in the state politics, he said, "I wanted to come into politics. I went as a supporter, I had even asked my lawyer for advice before I went there. I will speak to my lawyer and proceed accordingly. Siwan public, journalists know that I am not a criminal."