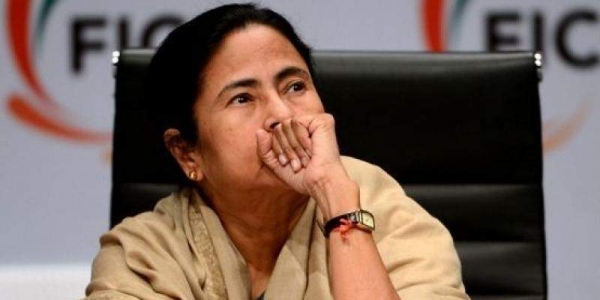 Attacking West Bengal Chief Minister Mamata Banerjee, former Assam Chief Minister Prafulla Mahanta on Wednesday said that her government should also maintain a National Register of Citizens (NRC).
It should include the names of only Indian nationals and exclude those of illegal Bangladeshi infiltrators, said Mahanta.
"In Bangladesh, everybody speaks Bengali as it is their national language, so those who infiltrate also speak Bengali," news agency IANS quoted him as saying.  
Expressing the hope that West Bengal will start the preparation for an NRC with the help of the central government, Mahanta said, reported news agency, "A good government official at least at the secretary-level should be appointed at the Register General's Office. If an additional secretary is there, he cannot always draw the attention of ministers of the central government. But a secretary can."
It is pertinent to mention here that WB CM fiercely opposed the NRC.
On Monday, Banerjee penned a poem, taking a swipe at the BJP and slamming the NRC.
The poem is titled 'Identity' and starts with a series of questions regarding surname, language, religion, food habits and political preferences. It warns that those who will fail to give satisfactory answers would be termed "traitors".