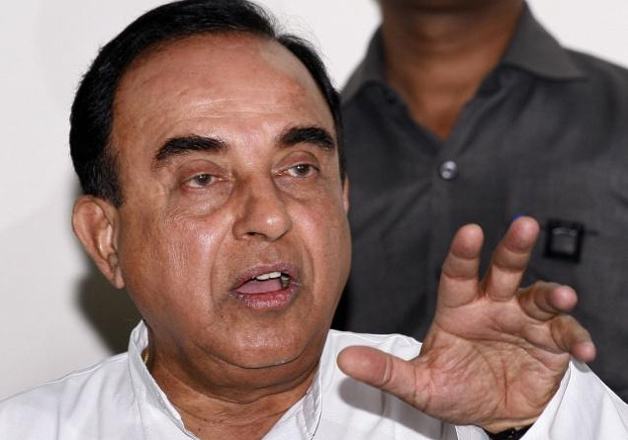 Firebrand BJP leader Subramanian Swamy today hailed the Supreme Court verdict convicting AIADMK supremo VK Sasikala and others in a 19-year-old disproportionate assets case.
Speaking to reporters here, Swamy said that the 'two-decade old wait has yielded results and it does not matter which party does corruption but the courts will take a tough stand'. 
Swamy, who had filed the first complaint in 1996 as the then Janata Party chief, said, "We have fought for this for 20 years." 
On the verdict passed by Justices PC Ghose and Amitava Roy, he said, "We knew that this bench will study the case properly and pass a detailed order." 
I was expecting the conviction. I don't think she can escape the 4 years sentence: Subramanian Swamy on SC's verdict on #VKSasikala DA case pic.twitter.com/9xBqElaXkW

— ANI (@ANI) February 14, 2017
Swamy, who has been filing cases against his political opponents, said, "This is a huge encouragement for me from the highest court of the land." 
"This judgement shows that it does not matter which party does corruption, the courts will take a tough stand against them," he added. 
The BJP leader said, "I am gratified by the extra note by Justice Roy in placing that corruption is a menace to the society." 
In a separate but concurring judgement, Justice Roy said, "We have expressed deep concern about escalating menace of corruption in the society."
In a major setback for AIADMK general secretary Sasikala Natarajan, who was elected as legislature party leader on February 5, the Supreme Court today restored her conviction in a disproportionate assets case. A Supreme Court division bench set aside a Karnataka High Court order staying Sasikala's conviction by a trial court.