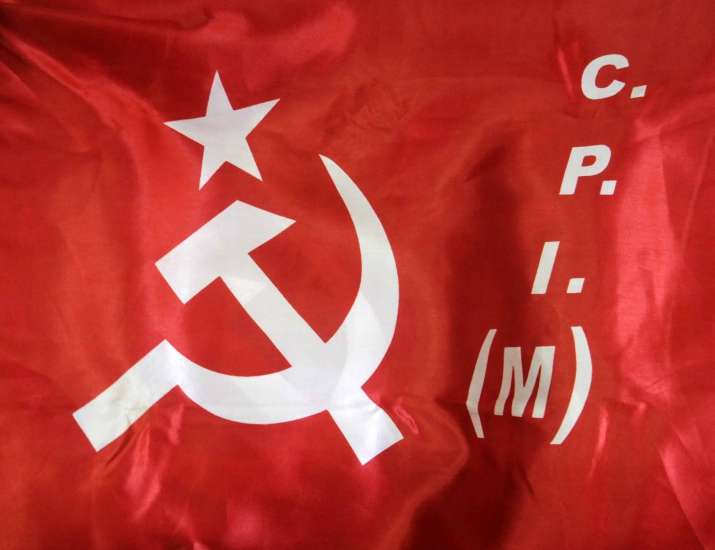 The concept of holding simultaneous parliamentary and state elections across India by tampering with the Constitution will "foster centralised authoritarianism" and must be firmly opposed, the CPI-M has said.
"India is a vast country with political diversity and only a federal set-up can sustain political democracy," an editorial in the CPI-M publication "People's Democracy" said. "Having elections in states at different times is one element of the federal system. 
"The BJP slogan is 'One nation, one election', just as it believes in 'One nation, one culture, one language'. The concept of holding simultaneous election by tampering with the Constitution will only foster centralized authoritarianism. This must be resolutely opposed."
The editorial noted that Prime Minister Narendra Modi and the Bharatiya Janata Party (BJP) were keen to enforce simultaneous elections for the Lok Sabha and the state Assemblies. 
"The basic objection to the concept is that it is fundamentally anti-democratic and strikes at the root of the parliamentary democratic system," it said.
"To hold the Lok Sabha and state Assembly elections together would require tampering with the Constitutional scheme of accountability of the government to the legislature. 
"Under the Constitution, if a government is voted out on a no-confidence motion, or, loses a vote on a Money Bill, it is bound to resign and if no alternative government can be formed, the House is dissolved and a mid-term election held. 
"There is no fixity of tenure enshrined in the Constitution either for the Lok Sabha, or, for the state Assemblies."
The Communist Party of India-Marxist said: "The obsession with fixity of tenure and stability is a ruling class concern which is in full conformity with the neo-liberal regime."