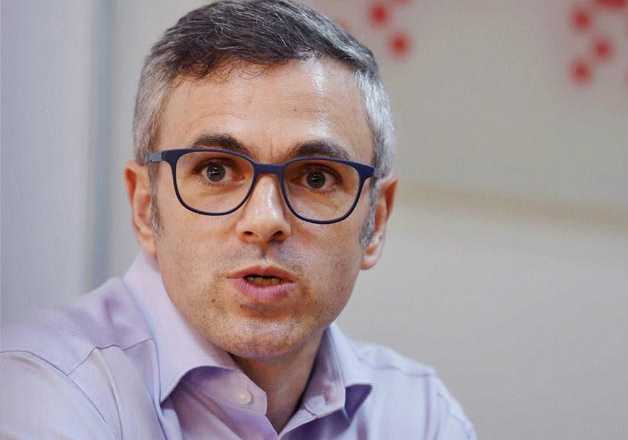 Former J&K chief minister Omar Abdullah today accused both the central and state governments of failing to provide a peaceful environment in the border state.
He also said that Prime Minister Narendra Modi's Ministers were provoking Pakistan to launch terror attacks like Nagrota.
"The Nagrota attack is a result of statements made by various ministers against Pakistan," the National Conference leader told reporters on the sidelines of his address to party workers in south Kashmir Anantnag district.
Abdullah further said that he disapproved of Defence Minister Manohar Parrikar's statement that India didn't want a war with Pakistan 'but if someone looks at the country with evil eye, we will gouge his eyes out and put them back in his hand'.
He said that 'if such a statement is made by the Defence Minister, we should expect attacks like Nagrota'.
Asking ministers to be cautious, he said, "My only appeal to the government is that the ministers must pay more attention. It is opposition's job to talk and government's job to do it. Let us talk and you do your job. Here it is the opposite, the government is resorting to verbal bravado and we are working. There should be a role reversal."
Taking on the Prime Minister over his claim that demonetisation will end terrorism, he said that 'this was another reason for terror attacks being stepped up in Jammu and Kashmir'.
He further suggested that a dialogue with Pakistan was the only way to resolve tensions between the both sides.
"Initiative has to be taken by both countries. Pakistan cannot expect only India to take initiative. I am not saying that you have to go today itself and hold talks. I am saying that at some point, you will have to have a dialogue. Both the countries have to create an atmosphere for dialogue," he said.
Omar's remark comes in the backdrop of Nagrota terror attack that killed seven Army personnel.