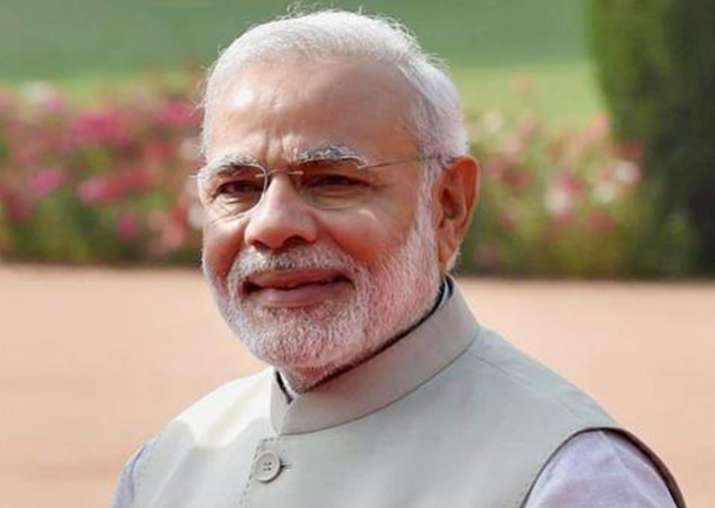 Prime Minister Narendra Modi today extended Eid-ul-Fitr greetings to all and said inspiration should be drawn from such pious festivals to spread happiness and to take the nation forward. He emphasised that India's diversity is its speciality as well as its strength.
"The holy month of Ramzan was celebrated with devotion. Now it is time for Eid. On the occasion of Eid-ul-Fitr, my best wishes to all," Modi said in his monthly radio programme 'Mann Ki Baat'.
Eid-ul-Fitr, which marks culmination of the fasting month of Ramzan, will be celebrated tomorrow. "Ramzan is a month of holy donations, to spread happiness... Come, let us all together take inspiration from such pious festivals to keep spreading the treasure of happiness and keep taking the nation forward."
While talking about the diversity, the Prime Minister also referred to the Lord Jagannath Yatras taken out today in the country as well as some parts of the world with devotion and religious fervour.
"I extend greetings to the countrymen on the occasion of Jagannath yatra," he said during the 30-minute programme. "The country's poor people are connected to Lord Jagannath. Those who have studied Baba Sahab Ambedkar would have seen that he used to shower praise on Lord Jagannath temple and its traditions because it involved social justice and social harmony."