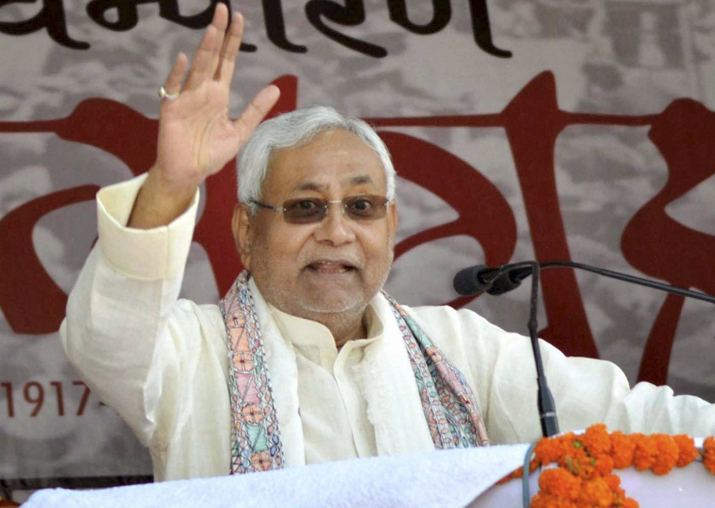 Bihar Chief Minister Nitish Kumar on Sunday chided opposition leaders for questioning his last year's decision to ban on sale and consumption of liquor across the state.
At a function organised here on the occasion of 'Nasha Mukti Diwas', the Chief Minister claimed that contrary to apprehensions, there has been a rise in the number of tourists visiting Bihar after the liquor ban last year. 
He reminded opposition parties that people visit Bihar because "it is the land of Buddha" and that not to enjoy a good drink. 
"Those who make fun of this measure do not realise that people from far-off places visit Bihar because it is the land of the Buddha, or to perform 'pind daan' (prayers for departed souls) at Gaya. They do not come here to enjoy a good drink,"
Nitish Kumar
asserted. 
Hitting out at detractors who have been attacking his government over hooch tragedies, he said that ban on alcohol has brought a positive change in the society and his government was committed to punishing those who violate the prohibition law. 
"There has been a drop in various crimes, including domestic violence and road rage, since the imposition of the ban," he said. 
"Some people say prohibition has failed and should be withdrawn, citing a few incidents of deaths caused by spurious liquor consumption. Such people should remember that laws cannot be revoked just because a crime has not stopped," Kumar added.
"A few violations do not imply that law enforcement agencies are not doing their job," he noted.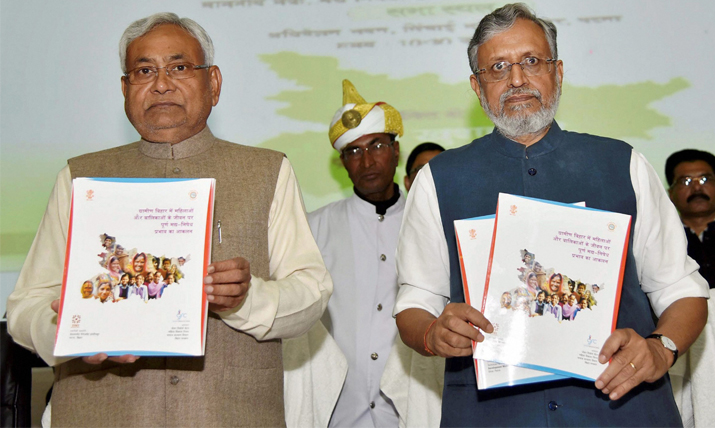 If we look at the figures of the central government, the CM said, every day 80 to 90 murders take place across the country. "Should then the law relating to murder be done away with? The police and the excise department are functioning with due diligence."
"The government will ensure strict enforcement of liquor prohibition. We are not sparing government servants who play a role in violating the law. If we speak about the police department alone, action has been taken against 242 personnel - 29 have been dismissed and 80 were sent to jail. Also, we have created a new post of Inspector General (Prohibition)," he said.