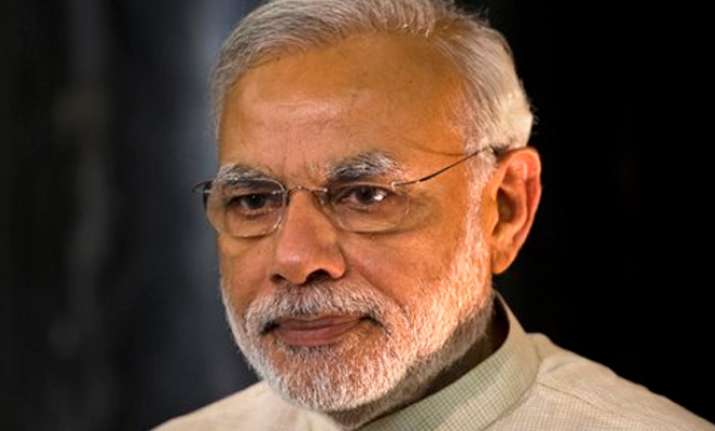 Soon after Prime Minister Narendra Modi announced scrapping of Rs 500 and Rs 1000 notes, more than 3 lakh Twitter users stopped following him.
According to data available through the analytical service Twitter Counter, PM Modi lost 3,13,312 Twitter followers on Wednesday 9 November. PM Modi's, official Twitter handle @narendramodi has over 24 million followers.
The Prime Minister, on November 8 late evening, made an announcement and told that in order to curb the flow of black money, stop corruption and tax evasion, the government has taken this step to ban the use of all Rs 500 and Rs 1000 notes from midnight onwards.
Modi had said that people with possession of these old notes can exchange them in the banks, post offices by the end of 2016 and can also deposit these old notes in their accounts. While the government received a lot of praise for taking a bold step to stop corruption, it also received a lot of criticism for the inconvenience it caused to the common people. 
Although, after losing more than 3 lakh followers, he had gained 4,30,128 followers a day later. However, it's still to be seen if this was a technical error on part of the Twitter or genuine reaction of the public.