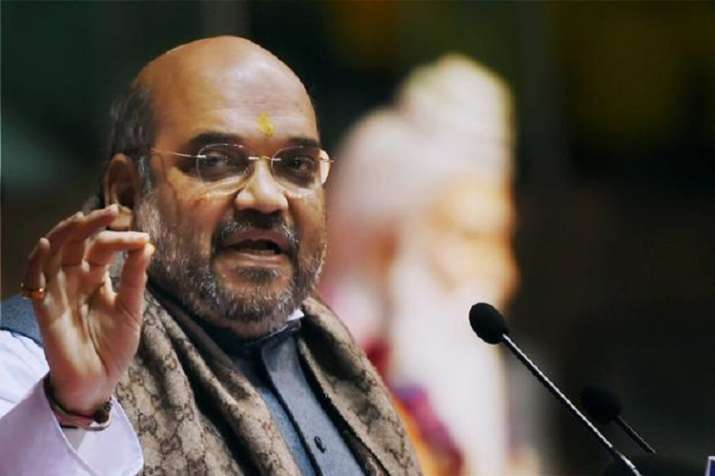 Seizing on Congress leader Mani Shankar Aiyar's "neech" jibe at Prime Minister Narendra Modi, BJP chief Amit Shah today listed several of such remarks by opposition leaders against Modi. 
"Yamraj, Maut ka Saudagar, Ravan, Gandi Nali Ka keeda, Monkey, Rabies Victim, Virus, Bhasmasur, Gangu Teli, Goon. These are some words or phrases Congress has used for PM @narendramodi in the past. Not much has changed. We wish them well. We will continue to serve 125 crore Indians (sic)," he said in a tweet. 
Earlier in the day, Aiyar called Modi a "neech aadmi" (vile man), who did "dirty politics", kicking up a row on the last day of campaigning for the first phase of the Gujarat.