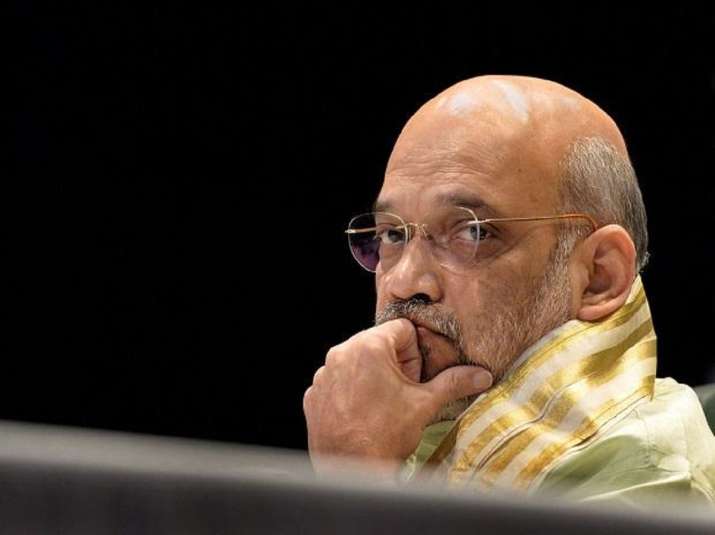 Day after imposition of President's Rule in Maharashtra, Home Minister Amit Shah termed Shiv Sena's demands "unacceptable" and maintained that Devendra Fadnavis was always BJP's choice for Chief Minister. Though the state has been placed under President's Rule but all the key political parties are keen to take forward the talks for the formation of new government in the state. Shah slammed the opposition parties, saying their effort to raise a ruckus over the imposition of President's Rule in Maharashtra was a "meaningless exercise to gain public sympathy". He also rejected the accusations that the BJP has betrayed the Shiv Sena. 
Shah said he was not in favour of mid-term elections in the state and noted that all parties have six months to stake claim to form government if they manage a majority.
Amit Shah on Maharashtra: What he said in first reaction
We were ready to form government with Shiv Sena. But there were certain things of Shiv Sena we could not have agreed.
Before elections PM and I said many times in public that if our alliance wins then Devendra Fadnavis will be the CM, no one objected back then. Now they have come up with new demands which are not acceptable to us.
Before this, in no state was so much time given,18 days were given. Governor invited parties only after assembly tenure ended. Neither Shiv Sena nor Congress-NCP staked claim and neither we. Even if today any party has numbers it can approach Governor. 
Even today if anyone has the numbers they can approach the Governor. The Governor has not denied chance to anyone. A learned lawyer like Kapil Sibal is putting forth childish arguments like 'we were denied a chance to form Govt'. 
Ruckus over President's Rule is a meaningless exercise to gain public sympathy and nothing else.
Between 11:30 am and 12 noon on Tuesday, NCP expressed its inability to form the government by writing a letter to Governor Bhagat Singh Koshyari that they cannot form government till the time given of 8:30 pm. After that, there was no point of the President waiting till 8:30 pm. 
ALSO READ | History of President's rule in Maharashtra
ALSO READ | Maharashtra: Talks on in right direction, says Uddhav Thackeray after meeting Congress leaders