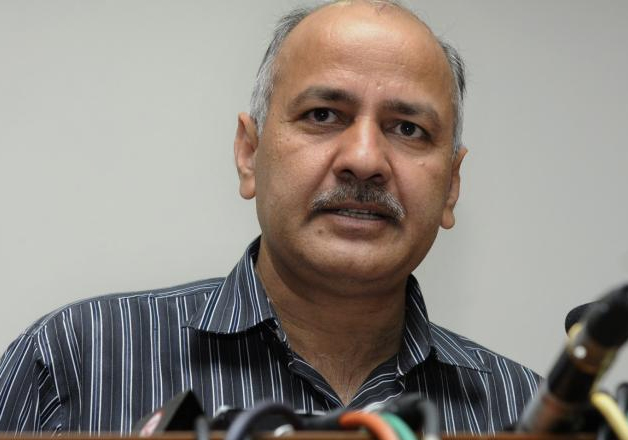 Delhi Deputy Chief Minister Manish Sisodia's office was burgled late night on Thursday. According to reports, several important documents including computers, letterheads and files were stolen by unidentified miscreants from Sisodia's Patparganj office.
The party said that the stolen documents were carrying crucial information related to the functioning of the city government.
This is not the first time that such robbery was reported at Aam Aadmi Party (AAP) workers' premises. Earlier in June this year, Arunoday Prakash, media advisor to Sisodia had filed a police complaint alleging that important government documents were stolen from his house.
It was alleged that the documents stolen had details of the meetings between Sisodia and Chief Minister Arvind Kejriwal over the past one year.
At that time, Sisodia had claimed that the centre and the CBI were behind the robbery.
During yesterday's robbery, according to police, miscreants decamped with CPUs of two computers and letterheads from Sisodia's seven-room office which is very close to NH-24.
Police said that at around 8:30 am they got a call regarding the same and when they reached the office along with a dog squad, they found that the lock of the office was broken.
The burglers also turned away the CCTV cameras and took away the DVRs that had the recordings, they said.
"There was a robbery at the Patparganj office of Deputy CM late night on Thursday. The exact time is not yet known. The district forensic team has lifted finger-prints from the crime scene," Deputy Commissioner of Police (East) Omvir Singh said.