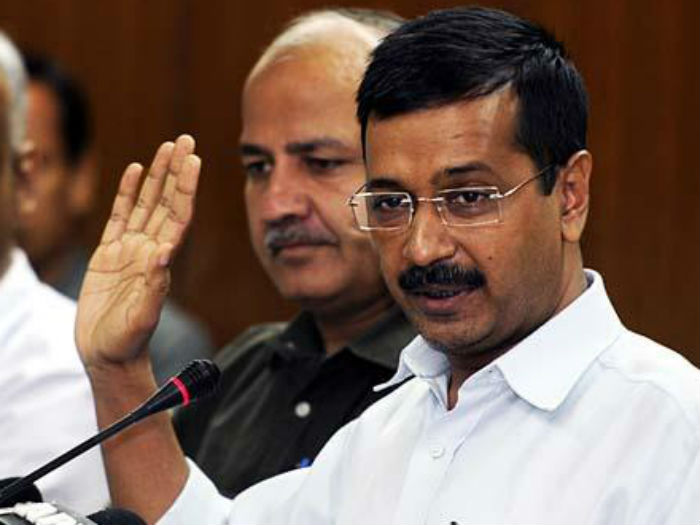 Breaking his silence on disqualification of 20 Aam Aadmi Party (AAP) MLA issue, Delhi Chief Minister on Friday said that "hurdles naturally come when one walks on the path of truth".
"Hurdles do come when one walks on the path of truth and honesty. This is natural. But all the visible and invisible powers of the universe help you. God supports you, because you don't work for yourself but for the nation and the society," tweeted the AAP supremo. 
"History is witness that it is truth that wins in the end," he added.
The AAP party chief's reaction came hours after the Delhi High Court refused to pass any interim order of protection to AAP legislators, whose names have been recommended for disqualification by the Election Commission of India (ECI) for holding office of profit.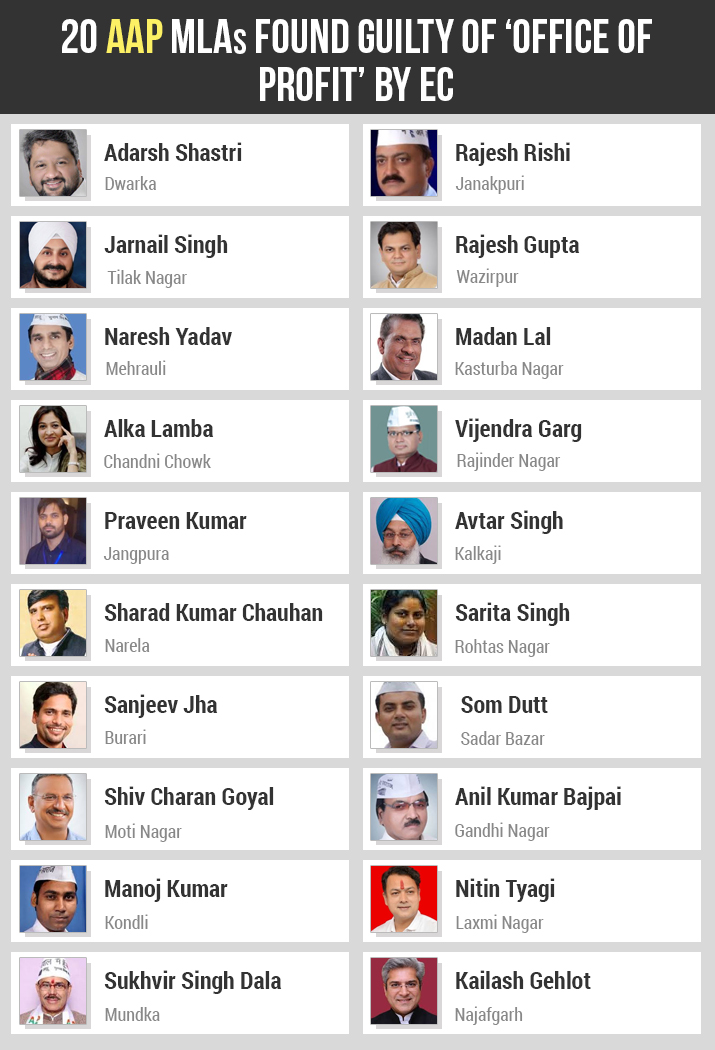 Meanwhile, the poll panel's recommendation to President Ram Nath Kovind has given fresh ammunition to the two opposition parties to target Kejriwal's AAP which emerged as a big political force seeking to fight corruption and bring probity in politics. 
"Arvind Kejriwal has no moral right to be in power and he should resign. Half of his cabinet ministers have been removed on corruption charges and the remaining half are embroiled in corruption too. Twenty of his MLAs, who enjoyed ministerial perks, would be disqualified now," Delhi Congress chief Ajay Maken said.
On the other hand, Delhi BJP chief Manoj Tiwari lauded the EC's recommendation to the President, saying it is a "moral defeat" for Kejriwal and that he should resign. He said the BJP stands prepared for elections any moment. 
"We welcome the EC decision disqualifying 20 AAP MLAs. Arvind Kejriwal should take responsibility for moral defeat and resign," he said.