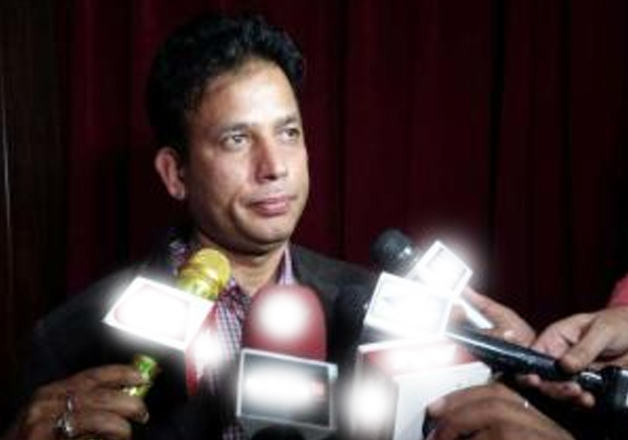 Unknown gunmen last night fired at the security guards posted at the residence of National Conference (NC) leader and a Member of Legislative Council Showkat Ganai in Chitragam village of south Kashmir's Shopian district.
The incident comes two days after the leader had termed Hizbul commander Burhan Wani as a 'martyr to the cause he stood for'.
The legislator was not present inside his house when the attack took place as he is in Jammu to attend the Budget Session of the Assembly.
According to police, guards on duty repulsed the assault with the same intensity, forcing the attackers to flee from the site.
"Guards posted at the house retaliated the attack, forcing the gunmen to flee," police said here.
The legislator's remarks on the Hizbul militant had ruffled many a feather in the mainstream political camp of Jammu and Kashmir.
With IANS Inputs