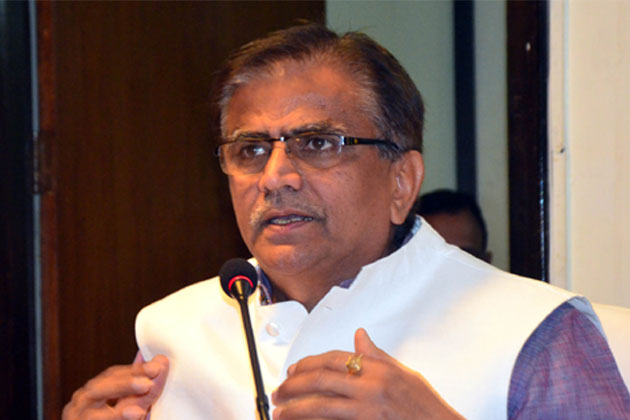 This is one fit case of racial profiling. In a controversial statement that could rattle bovine lovers outside India, Haryana's Animal Husbandry and Dairy minister Om Prakash Dhankar today cited the loose character of foreign bulls while explaining the reasons behind the issue of stray cattle.
The minister said that foreign bulls display a character that is typical to the countries they come from. "Jaisa wahan ke kai mulko mein character hai, waisa he inka character hai (these bulls have the same character as that of the people in the countries they come from)," he told the state assembly on Tuesday during a debate on the issue of stray cattle.
"Our [Indian] bulls mate only when the female's reproductive cycle is active, whereas foreign bulls do not care about this," he was quoted as saying.
Haryana's 2012 cattle census tells that around 100,000 bulls out of a total of around 460,000 across the state were of foreign origin.
"Foreign bulls are more aggressive, they violate more animals (buffaloes as well) because they don't have the character similar to local bulls," Dhankar added.
"Hamara sand ritugami hai, ye ritugami nahi hai (Our bulls mate only when the female's estrous cycle is active but foreign bulls don't care about this)."
Dhankara also informed the assembly that the state government has consulted with dairy officials in Iowa in the US - renowned for its prize bulls - to try and resolve Haryana's bull problem.